"Not only are we happy that we're not polluting the environment with chemicals, we're manifestly reaping the benefit of what we're doing in dramatically increasing our fruit quality."
ROLLO CRITTENDEN, WINEMAKER.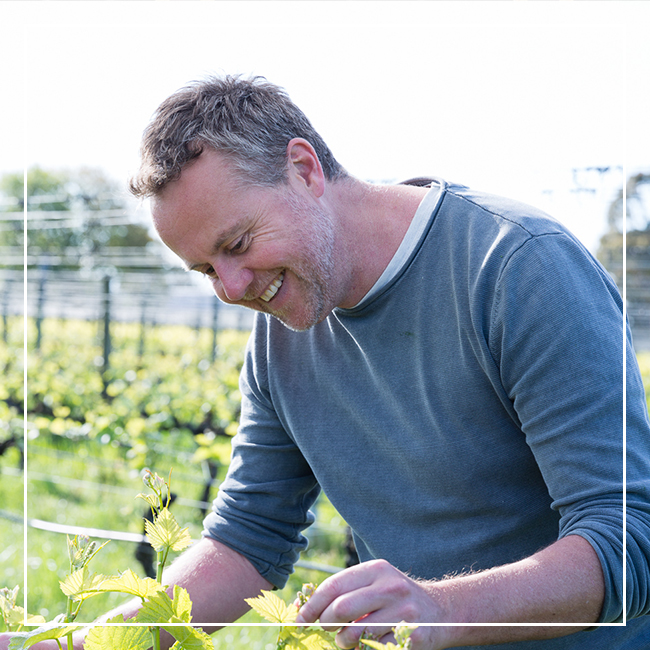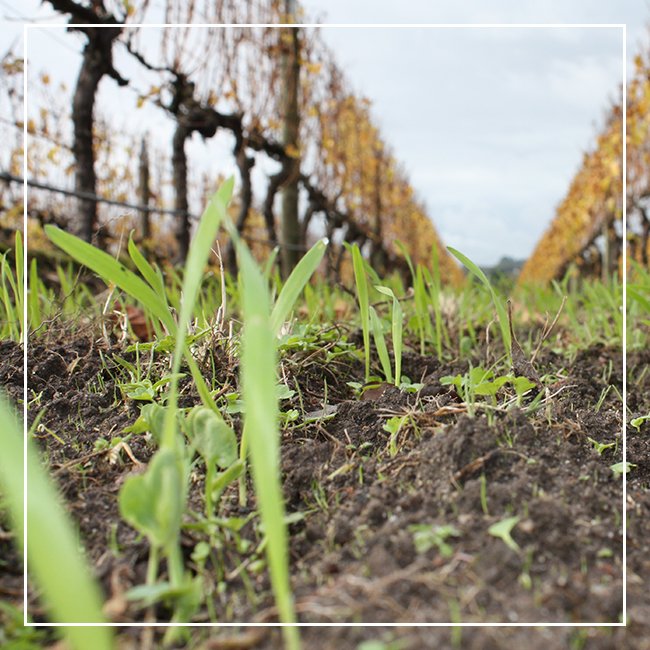 OUR SOIL
We've always been groundbreakers in our winemaking approach – and the past decade has seen us embrace new ways of looking after our soil. Conventional use of chemicals has been abandoned to make way for an innovative program of inter row cover crops of peas and oats, a composting regime and using recycled water to nurture our land and build soil health.
OUR VINES
Our mantra is great wines must start in the vineyard and we're committed to non-chemical management of our vines. We're driven by creating natural disease resistance in the vineyard, which will continue to reward us with healthier vines and resultant fruit.
To read more about Sustainable Initiatives at Crittenden Estate click here.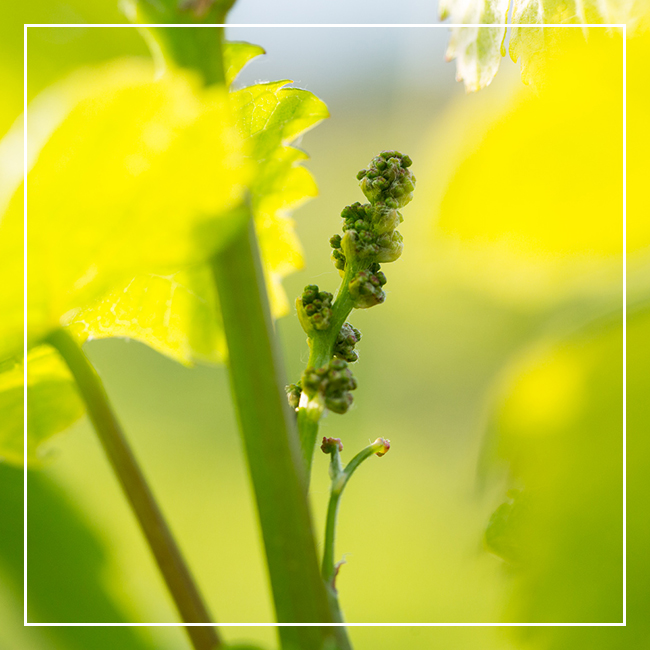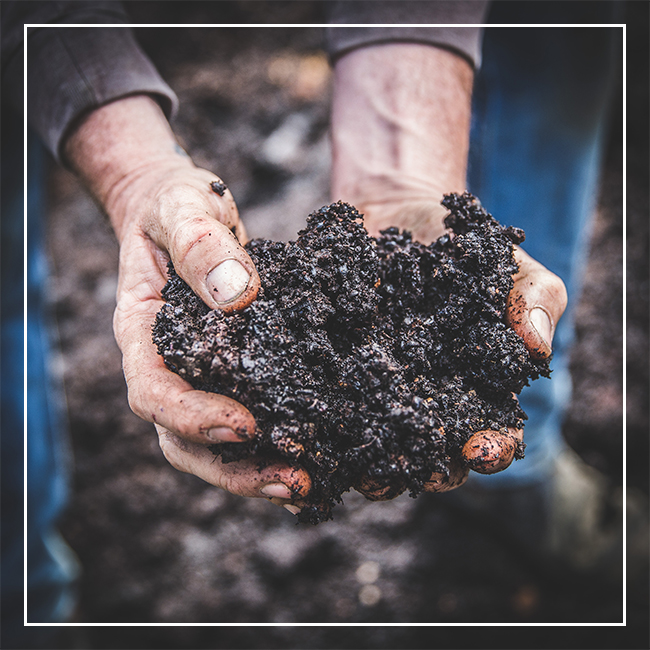 RESULTS
The results are speaking for themselves - we're enjoying far better expression of colour and flavour in our wines, and reviewers agree. Our efforts for sustainable practices from ground to glass have also been recognised on the world stage, taking out the 2020 BRIT/FIVS International Sustainable Winegrowing Competition.
Check out Garry's short video on our year-round sustainable practices at the vineyard here.